TimelyBill® Displays its World Class Billing System at Fall COMPTEL PLUS Show

October 9, 2014
Bill Perfect, developer of the award winning TimelyBill OSS, completed a successful exhibition at the 2014 COMPTEL PLUS trade show in Grapevine Texas.
This was TimelyBill's debut exhibition at the Fall COMPTEL PLUS show. However, they have been an active exhibitor at various other trade shows, including: ITEXPO and Spring COMPTEL PLUS in Las Vegas, NV. Throughout the 3 day event, TimelyBill exhibited their OSS capabilities, focusing on presenting a customer centric approach to telecom billing. The visiting attendees were extremely impressed by the robust capabilities of the telecom billing software.
The COMPTEL PLUS Convention & EXPO is the preeminent networking event for innovative communications companies and their supplier partners. Held twice a year, COMPTEL PLUS attracted over 180 exhibitors and approximately 3,820 attendees to our 2013 events.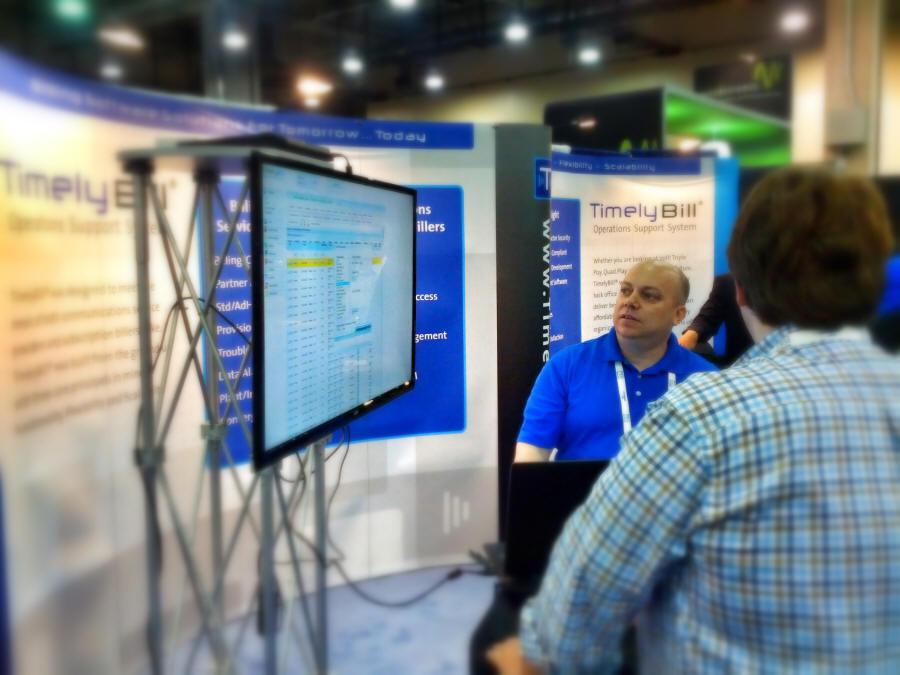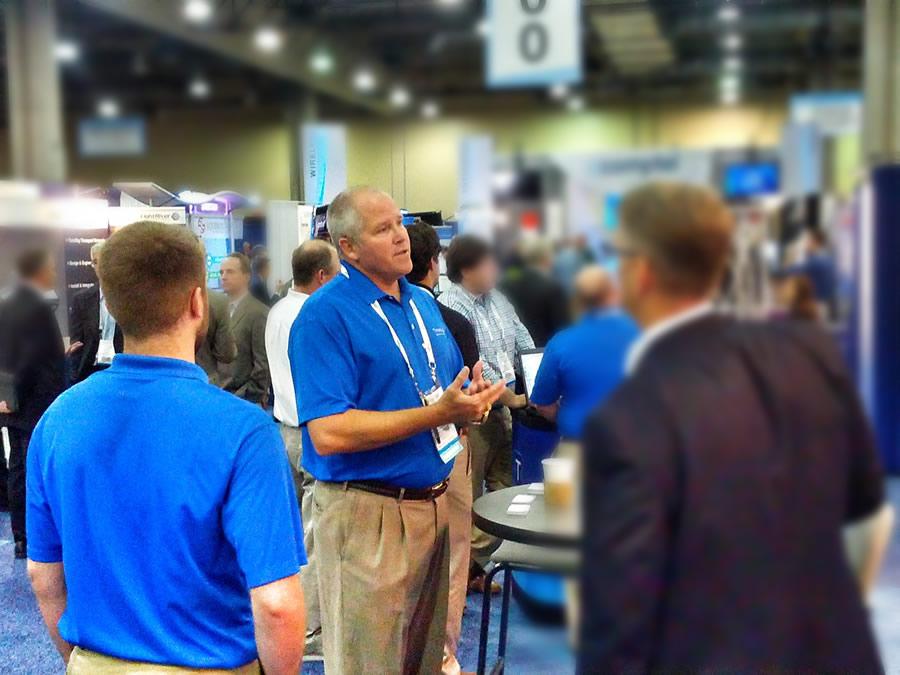 Telecom Expertise
We're telecom professionals who recognize the need for a dependable subscription billing platform.
Focused & Driven
Our team is focused on developing and supporting our innovative telecom billing software.