Billing Software for Communications Service Providers
TimelyBill is a single integrated OSS BSS for telecom related billing and back office.
With more than 50 components, our software supports full customer life cycle and features a seamless quote to order to cash process. Request a demo to see how we help today's communications service providers thrive.
Telecom Billing IN THE CLOUD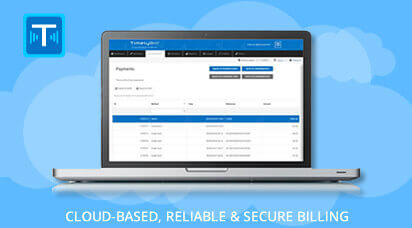 TimelyBill® telecom billing software was designed with these principles in mind: flexibility, functionality, and scalability.
We offer a single stack OSS BSS on a cost-effective, cloud model for both traditional telecoms as well as wireless, VoIP, and IoT service providers.
TimelyBill automates your subscription and recurring billing to drive revenue growth.
Complete Back Office Solution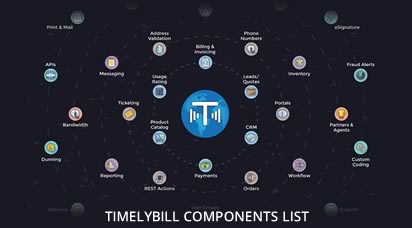 Bill Perfect develops, markets and integrates the award-winning TimelyBill Operations Support System. With our secure and scalable cloud-based billing platform, telcos can manage customer accounts, automate activations and rate service usage.
Bill Perfect also offers invoice print and mail services, custom software development, implementation, data conversion services, web design, and hosting.
Resources and News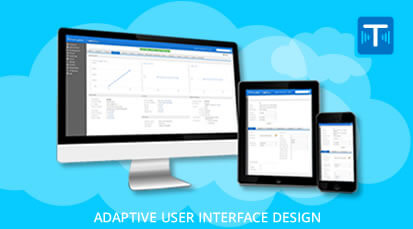 Our Top Blog Posts